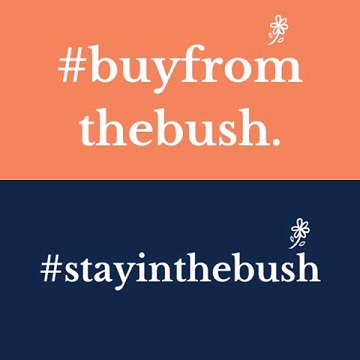 These two initiatives are doing a magnificent job of promoting small businesses in rural and remote areas in the lead up to Christmas, and beyond. During these super tough and super dry times, our small businesses need this exposure more than ever.
Get tagging in your Instagram and Facebook posts to have your small business seen by thousands and thousands of new eyes!!
And if you're looking for Christmas gifts this year, maybe have a look at what's around, instead of buying from the big corporates.