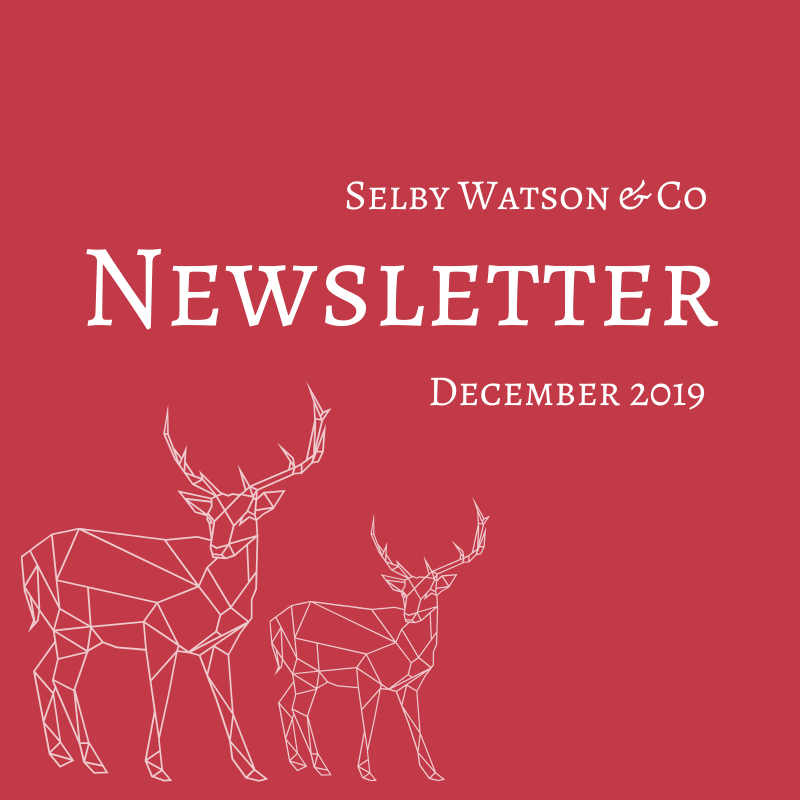 There is some great information in this months Knowledge Shop Newsletter!
Below are just a few of the topics that are touched on in the newsletter.
Black Friday & Cyber Monday Sales; 5 Things that will make or break your business this Christmas; Bushfire relief from ATO obligations; and Super guarantee opt-out for employees with multiple employers.
Click Here to Access the PDF Newsletter.
Feel free to contact our office if you have any queries.