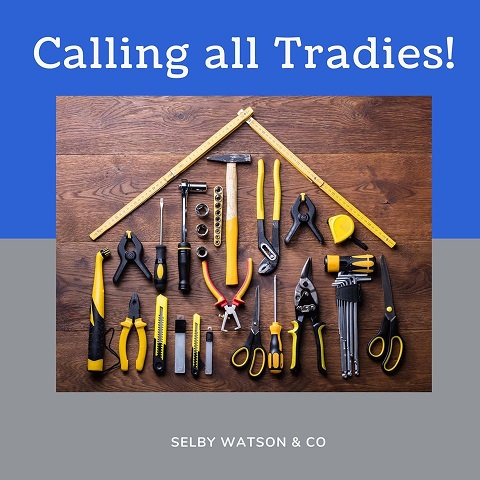 Your businesses are full on! We understand, and our current clients agree!
After a long day on the tools, the last thing you want to think about is bookwork!
We can assist with bookkeeping, compliance work and consulting, and guide you grow to become the best in your game! Plus we help free-up your time so you can chill and relax with friends and family.